what's new
13/3/2019

Announcement: National holiday in April - May

Dear valued customers,
Thank you for your continued business and support.
We would like to inform you that Unisis Corporation will observe 10-day consecutive holiday from 27 April to 6 May accompanying Current Emperor Akihito will abdicate the throne and his son, Crown Prince Naruhito, will assume the throne.

This is very big event for Japanese people.
During this period, our facilities will be closed and all plant-related operations including shipping of products will be suspended.

During this period, we will have no access to emails or phone calls from you.
We will resume our business as usual from 7 May.
If you have any question or concern, please contact us before the holiday period.
Thank you for your kind understanding and cooperation.

6/3/2019

7/2/2019

10/1/2019

11/12/2018

Dear all,

Please be informed that all of our facilities will be closed during Dec. 29, 2018 - Jan. 6, 2019 to celebrate the year-end and New Year holidays.
We will reopen on Jan. 7, 2019 accordingly.

"Season's Greetings and Best Wishes for the New Year!"

Sincerely yours,

UNISIS CORP.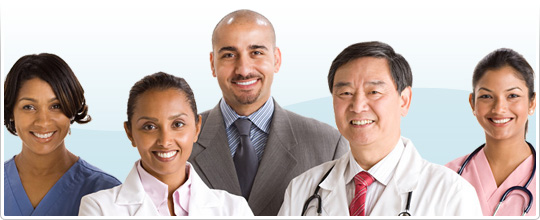 Adobe Flash Player is required for viewing some contents in our site. If it is not installed, please download the latest version by clicking the banner on the left.